Update from Pittsburgh!
13 Nov 2014, Posted by in Blog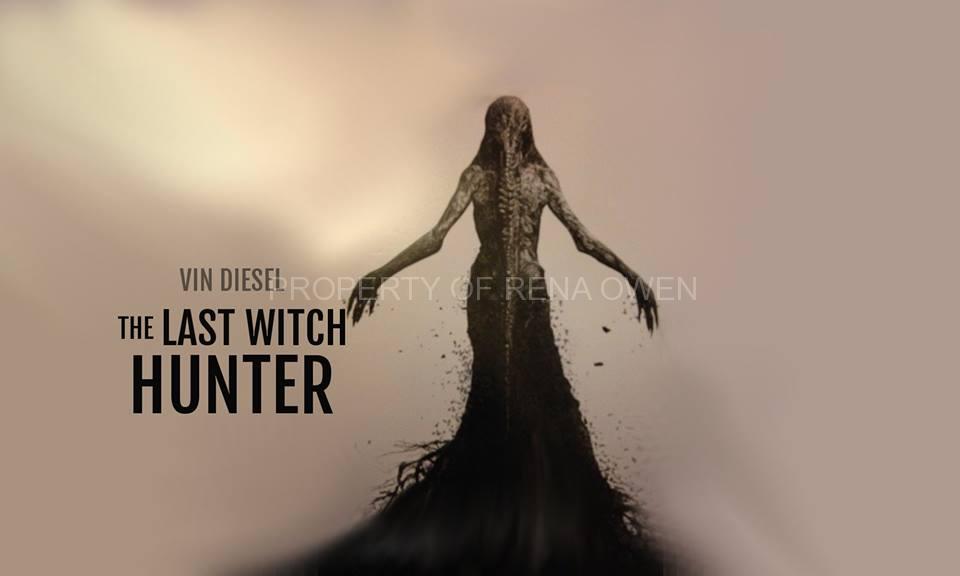 Finally catching some time to give my awesome new website created by Armando Madero of jUSTeXPOSE Media, some much needed attention! Thank you for the home page changes Armando! Over the next few weeks I will be updating info and sharing photos from various productions that are now in cinemas. For now, I am currently working on Vin Diesel's, The Last Witch Hunter! Although it is very cold in Pittsburgh, I am extremely grateful and bless to have this opportunity to work on a Studio film with uber talented director, Breck Eisner and one of the world's top box offices stars, Vin D da man!